South Korea currently retains its supremacy in the lithium ion rechargeable battery market in the world.
This industry has become an important part of the country, leading to great interest in lithium ion rechargeable batteries.
Despite growing interest, however, only fragmentary bits of information have been readily available. In this context, SNE research has announced the addition of a new report which is intended to meet the growing demands for a better, more in-depth sense of the lithium ion battery.
This report is expected to serve as a comprehensive guideline for the four major LIB components: cathode, anode, separator and electrolyte.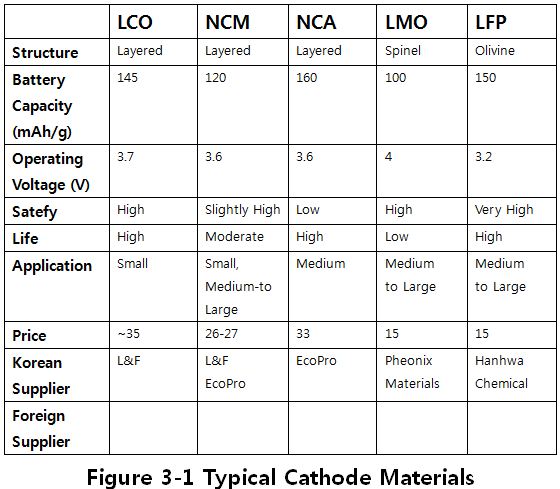 Furtermore, this report outlines the latest technology and market trends.
This report classifies the lithium ion battery into cylindrical, prismatic and polymer types to provide detailed explanations of the manufacturing process for each.
In that it covers the overall manufacturing process from production of pole plates which starts with a step of mixing active materials to the assembly and formation processes, it is expected to be of great help understand the manufacturing process for each rechargeable battery type.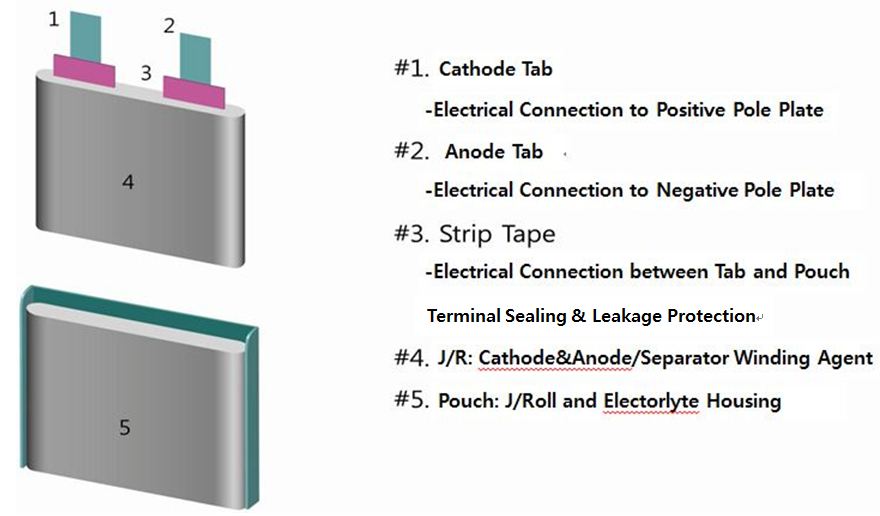 This report makes essential reading for anyone who is engaged in or related to the lithium ion battery industry or needs an comprehensive insight of the industry by providing an overview of lithium rechargeable batteries embracing battery design, processing, formation, and evaluation.
[Strong points of this report]
- Overview of the major four LIB components (cathode, anode, separator, electrolyte) and market trends
- Process-specific analyses for each LIB manufacturing process (pole plate making, assembly and formation)
- Easy-to-understand explanations of the battery manufacturing process through figures, tables and diagrams.
Chapter 1 Battery Overview
- History of Batteries, Battery Overview, Types of Batteries, Battery Market Forecast


Chapter 2 Lithium Rechargeable Batteries
- Understanding of LIBs, Advantages of LIBs, Types of LIBs
Chapter 3 LIB Materials and Components
- Cathode Materials, Anode Materials, Electrolyte, Separators, Binder, Conductor, Current Collector


Chapter 4 LIB Manufacturing Process
- Battery Design, Battery Manufacturing Process, Battery Testing


Chapter 5 LIB Pack
- Concept of LIB Packs, Types of LIB Packs